Made to Measure
High quality, custom clothing
WELCOME TO IRWINS CLOTHING
Look and feel your very best with made-to-measure quality clothing from Castlebar's third generation specialist tailor, William Irwin.
A master of his craft with more than 40 years' experience in bespoke clothing, William will travel to your home or premises for a private consultation to discuss your needs, your preferred style, colours, and your measurements. With each garment thoughtfully and carefully tailored for an exquisite fit and finish, you can enjoy the confidence to stand tall. To book a consultation with William, please select your preferred day and time in the adjacent calendar or use the contact details below.
Timeless, high quality made-to-measure clothing, adjustments and repairs from third generation specialist tailor William Irwin, travelling to your home or premises throughout Connaught.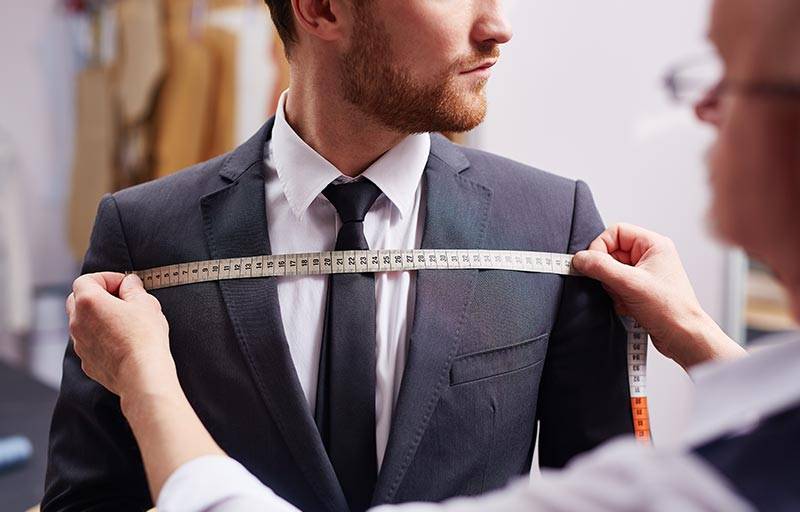 Billy made me a high-quality garment at extremely short notice - his work was flawless. I would recommend his services to anyone looking for a tailor-made garment!
BY SOPHIE HEILSCHER
Fantastic service and communication, couldn't recommend anyone else! The quality is exceptional and great follow up on any questions, thank you Billy for everything you do!
BY JULIEN METZ
I'm 6ft 8 and over 21stone. When I normally shop I take what stock they have that fits me. This is the first time in my life that I could pick my colour and style which has been liberating for me. When I buy an off the rail shirt, when I bend over the shirt goes half way up my back. Not anymore. Thank you William for your great work. Your service has been brilliant.
BY PAUL HEVERIN
William Irwin, your bespoke tailor, can travel to your home or premises throughout Connaught. Contact William on: