Look impeccable on your big day
No matter what your wedding or event style or theme, or your size or shape, Irwin's Clothing can help you achieve your ideal look with our personal, customised service and tailoring.
Let William guide you with expert insight to select the right suit to match the season, colour scheme and fit for a memorable and stylish look.
William will ensure your wedding party looks impeccable with exquisite fits for any shape and size.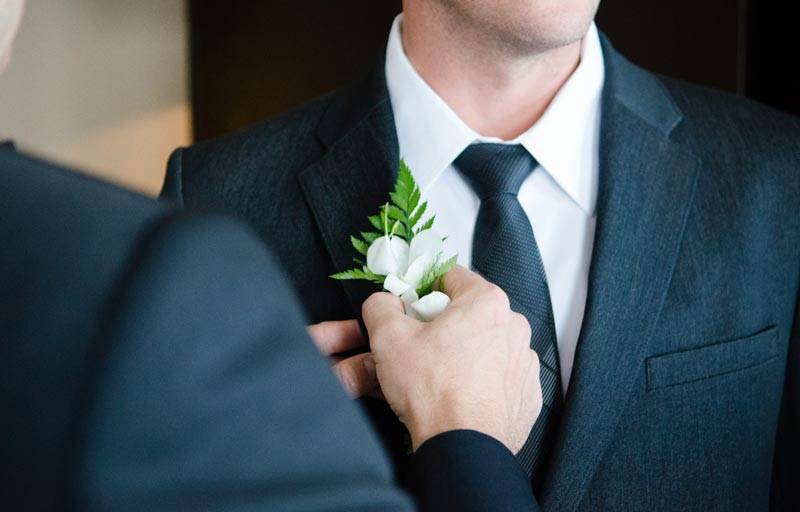 Get in touch to discuss your requirements for your wedding or event, such as the time of year, and how many in your wedding party.
You can count on William for a timeless, high-quality garments that will reflect the epitome of style.
William Irwin is on hand now. Look your very best on your wedding day. Book an appointment with William today.
Billy made me a high-quality garment at extremely short notice - his work was flawless. I would recommend his services to anyone looking for a tailor-made garment!
BY SOPHIE HEILSCHER
Fantastic service and communication, couldn't recommend anyone else! The quality is exceptional and great follow up on any questions, thank you Billy for everything you do!
BY JULIE METZ